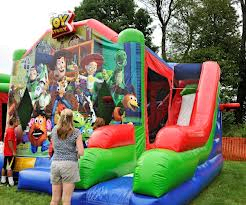 Toy Story 3 - 5 in 1 combo




$550.00

Please call to reserve this item.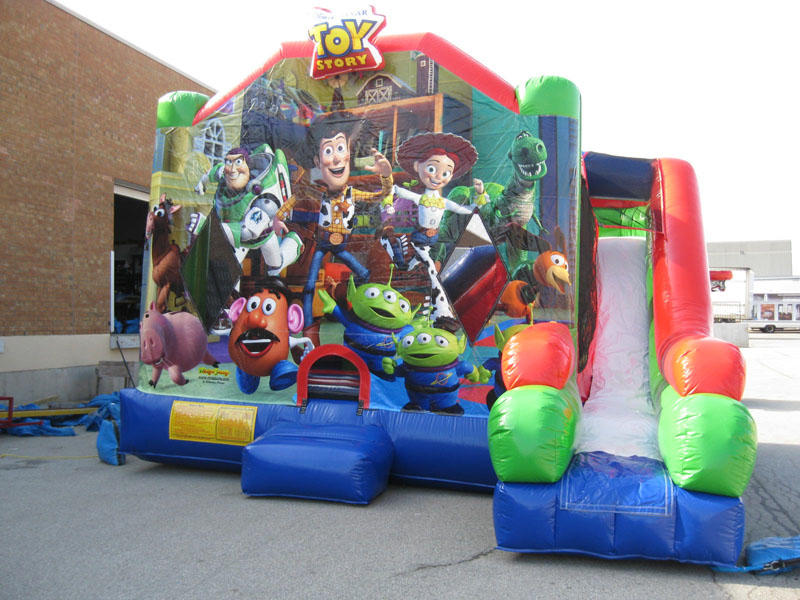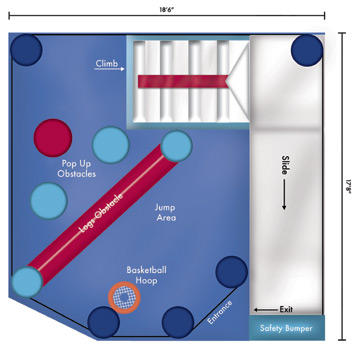 Size: L:22' x W:19' x H:15'
Power: One 110 volt Dedicated Line
The draw of the smash hit Toy Story 3 is sure to add to your next event, for bouncy castle fun all day long! The fantastic artwork panels feature all of the favorite Toy Story 3 characters, including Woody and Buzz Lightyear, Hamm, Jessie, along with Mr. and Mrs. Potato Head. The brand new design of the ever popular 5 in 1 combo will be a sure hit at your next event. Participants can choose from five different activities in this well-equipped, licensed Toy Story 3 bouncy castle combo.