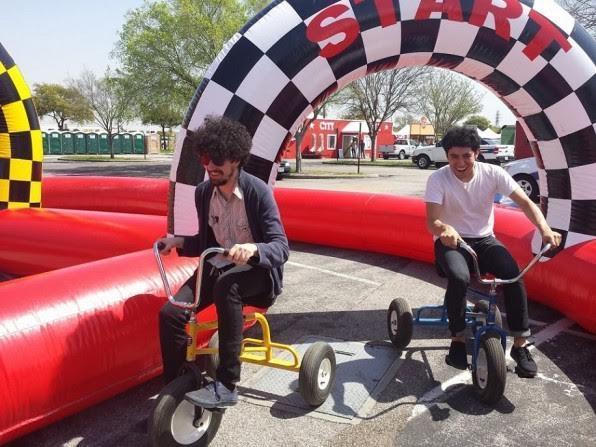 Inflatable Tricycle Ring




$400.00

Please call to reserve this item.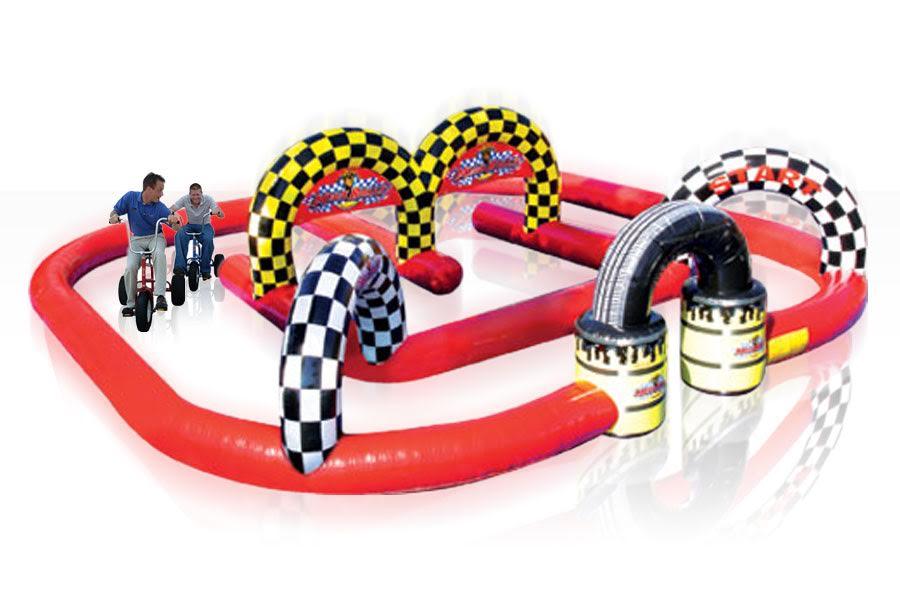 Get Ready, Get Set, GO!! Your party will be revved with excitement on the inflatable Tricycle Ring Track. Participants can challenge each other to race on this inflatable structure designed as a race track.
Racers will rush through inflatable arch ways and speed to the finish line, great entertainment, and fun for any event.