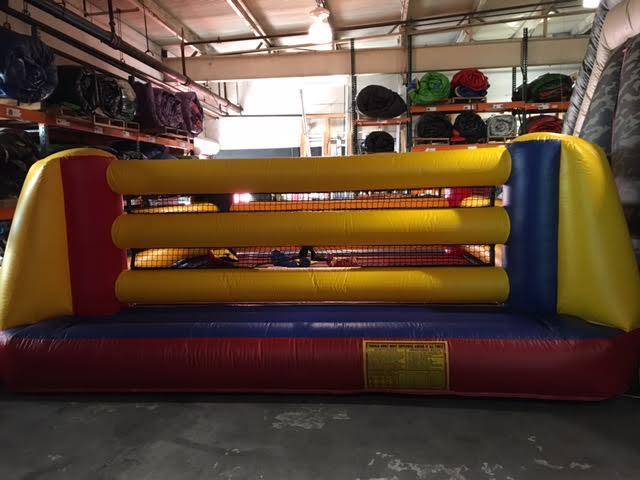 Inflatable Boxing Ring




$350.00

Please call to reserve this item.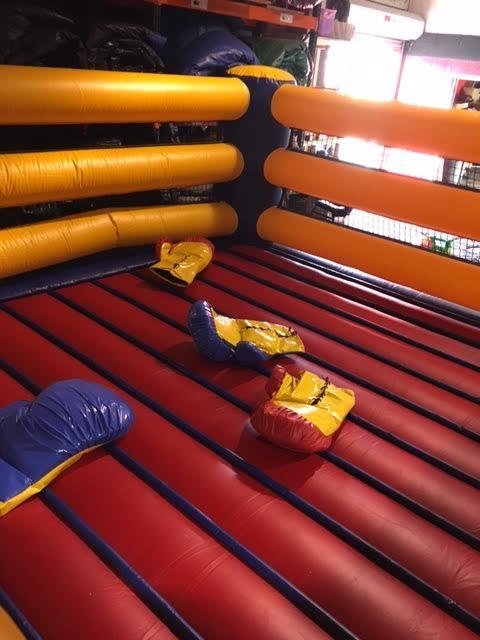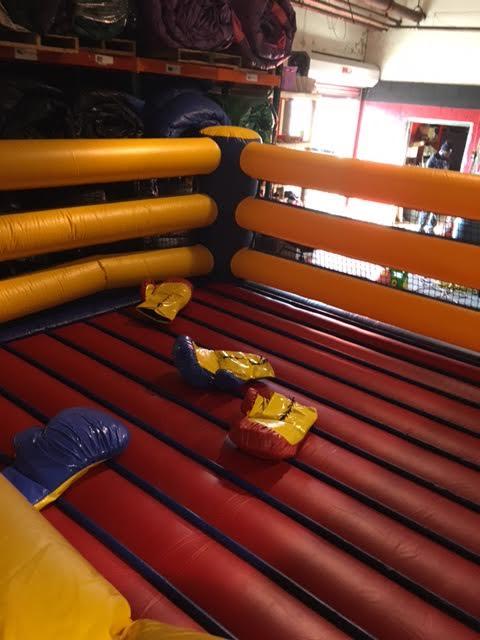 Get inside the inflatable boxing ring, put on the oversized boxing gloves, and rock your opponent in this safe and fun boxing ring jumper. The Boxing Ring is a favorite of children boxers and adults alike. Once you set foot in the boxing ring you will be ready to rock your opponent.
Space Requirements: 18 feet long by 18 feet wide and 10 feet tall
Power Requirements: One standard power outlet